My Steam Locomotives!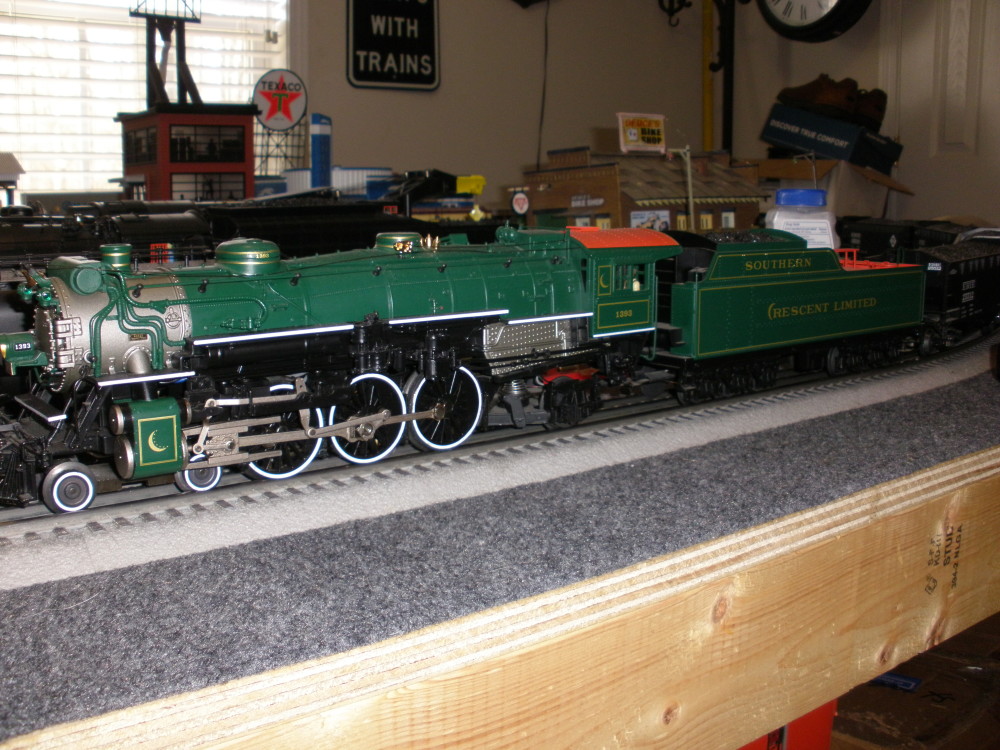 Lionel Southern Crescent #1393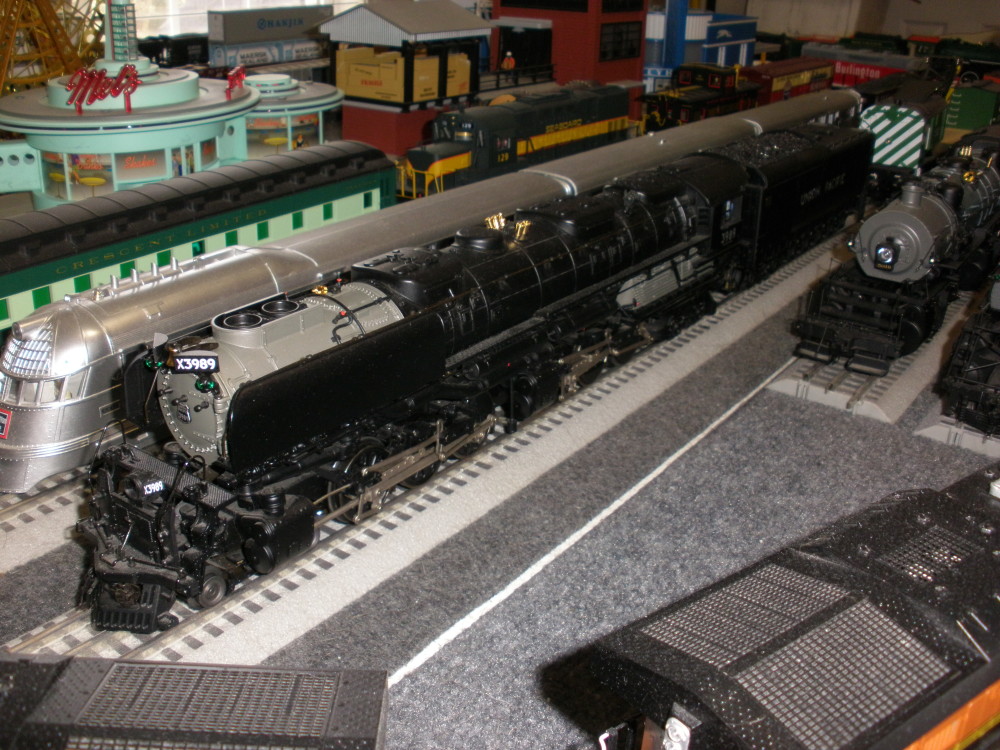 Lionel Vision Line UP Challenger #3989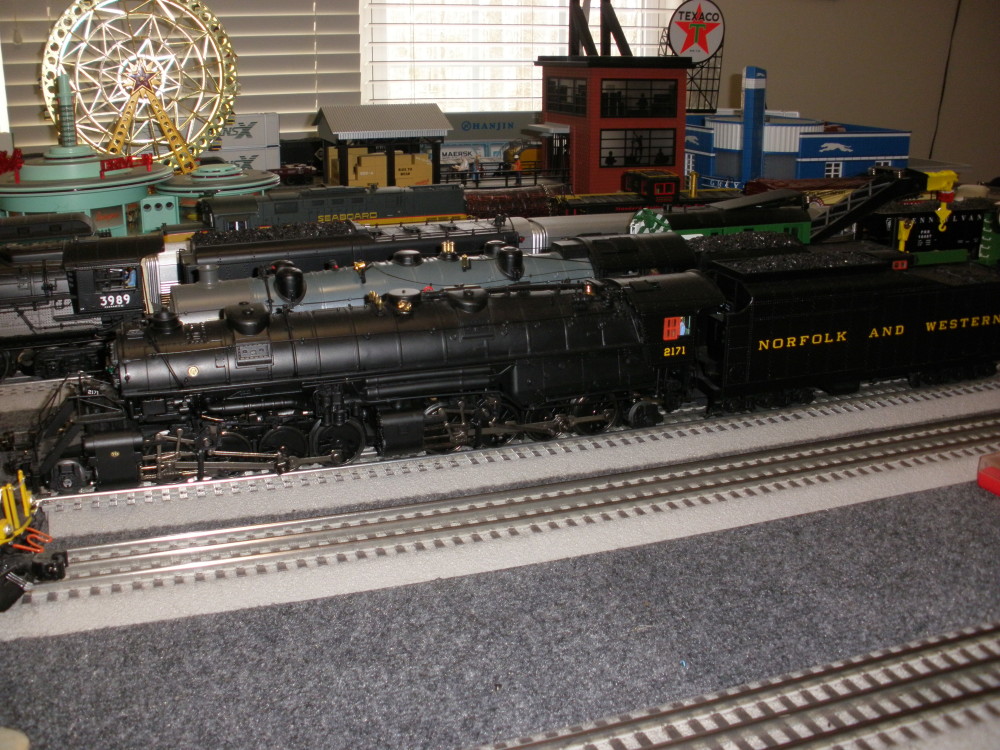 Lionel Norfolk & Western Y6B #2171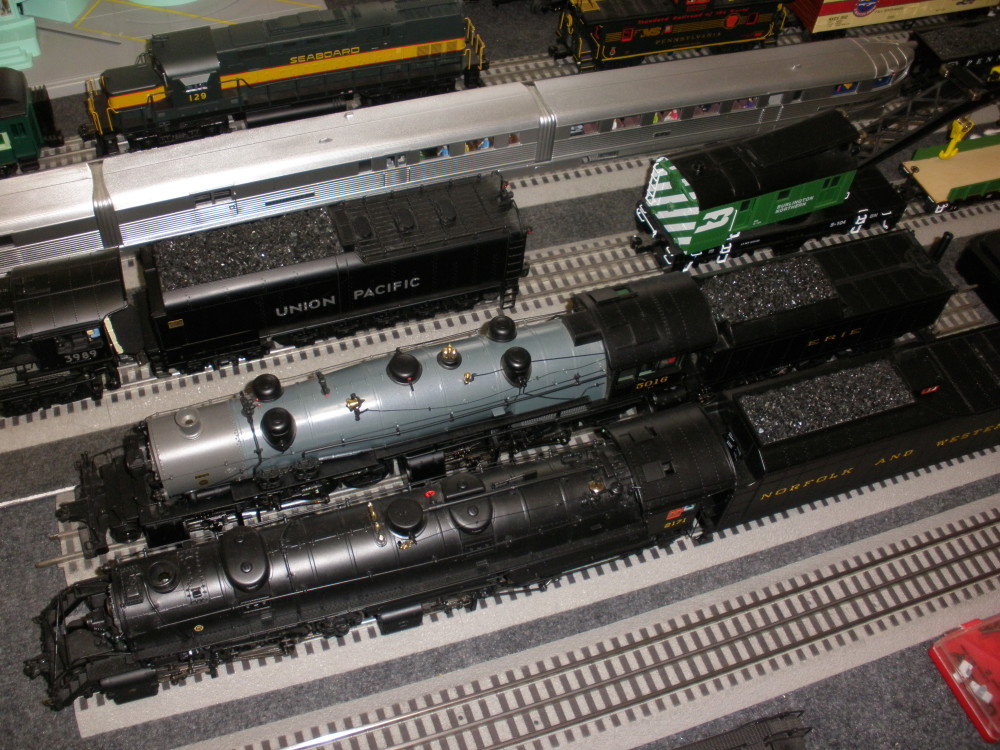 MTH Erie PA Triplex #5016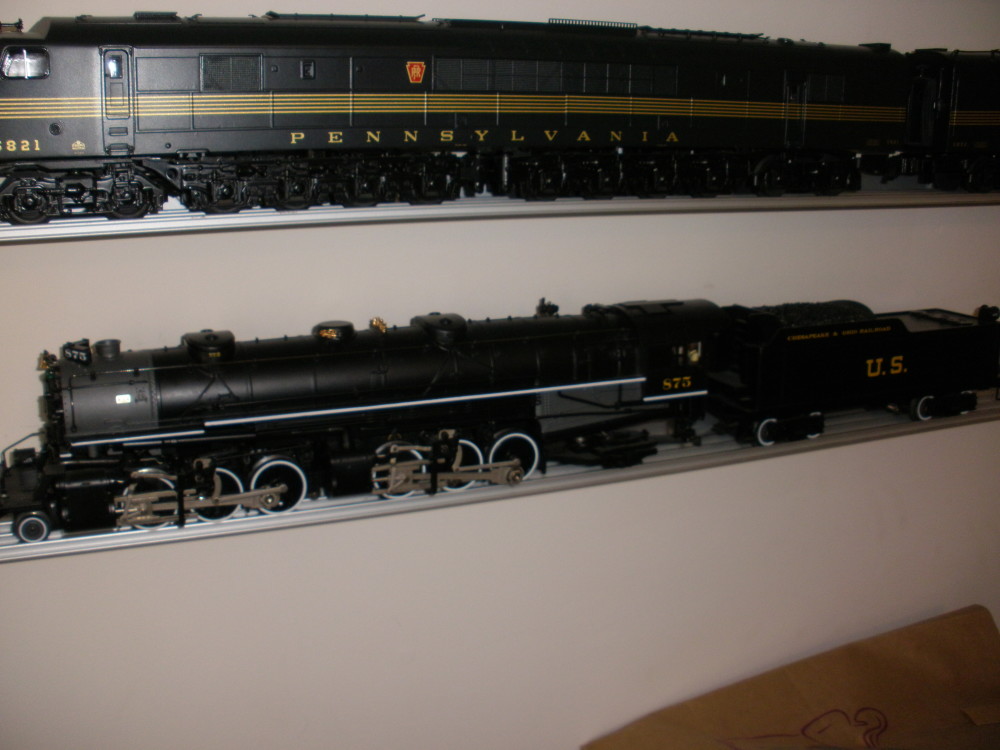 Lionel C&O USRA Mallet #875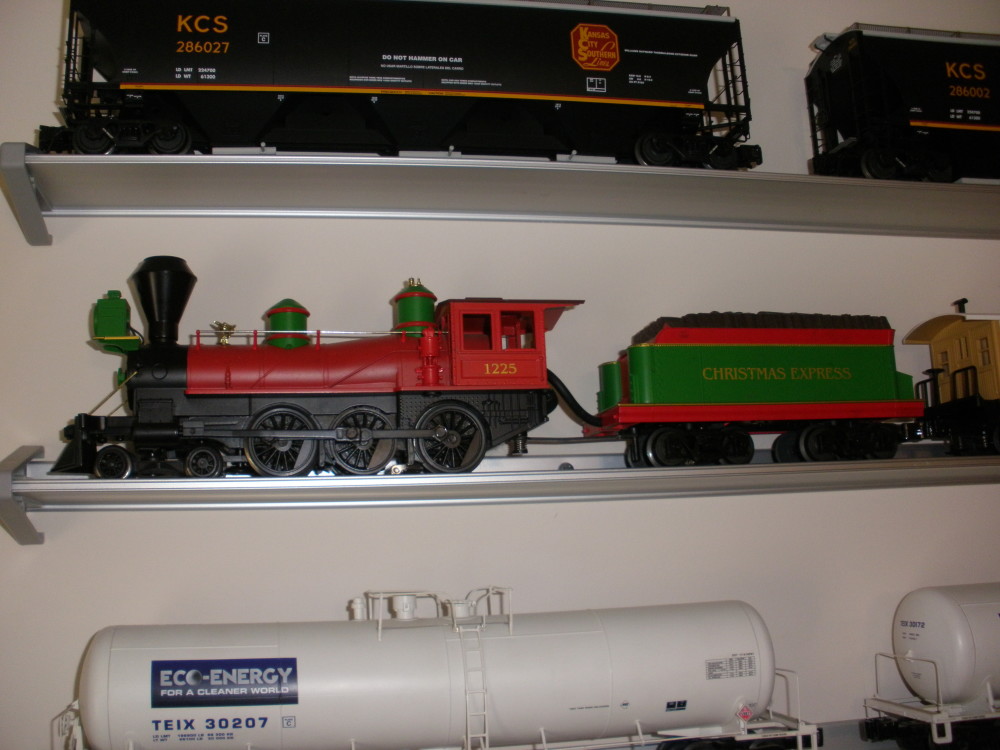 MTH Christmas Express #1225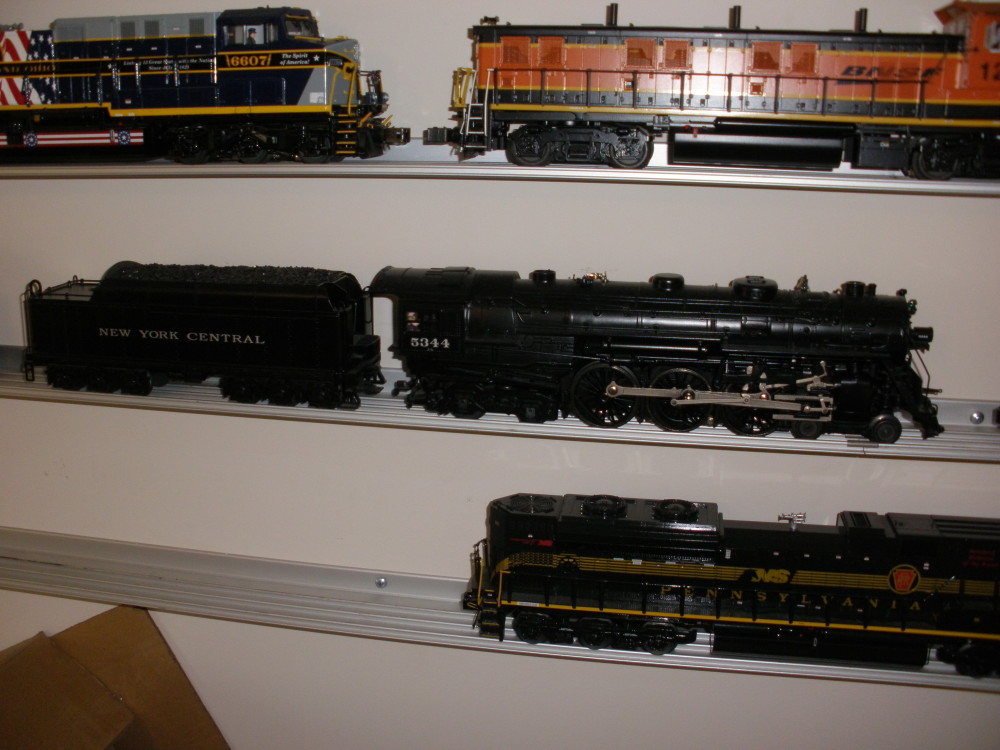 Lionel vision Line 700e Hudson #5344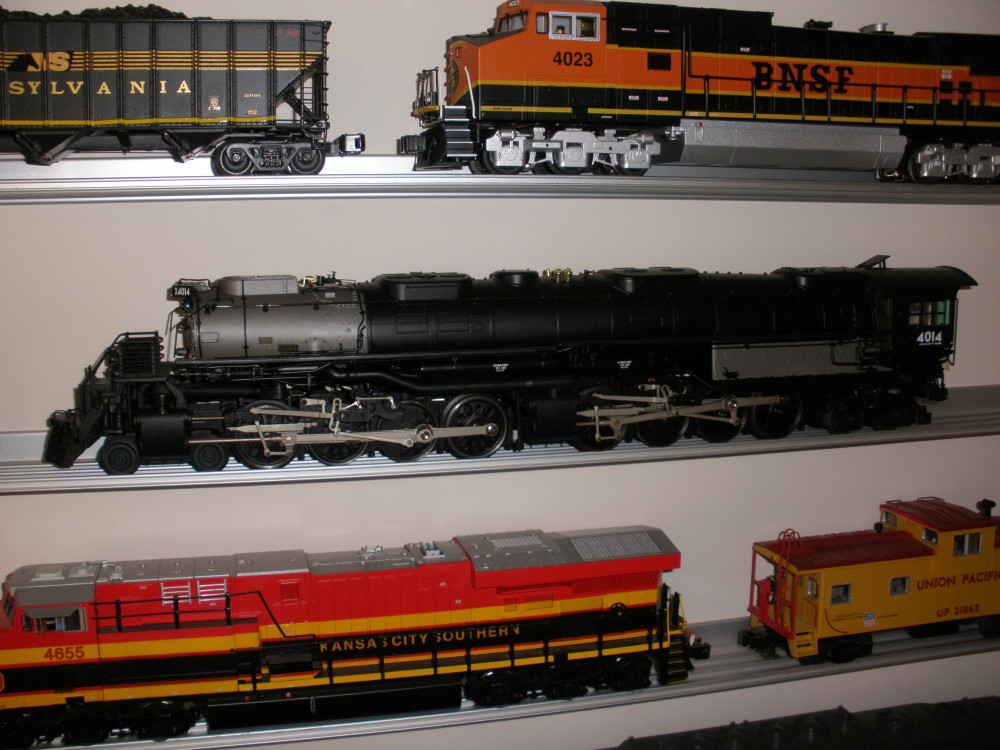 Lionel Vision Line UP Big Boy #4014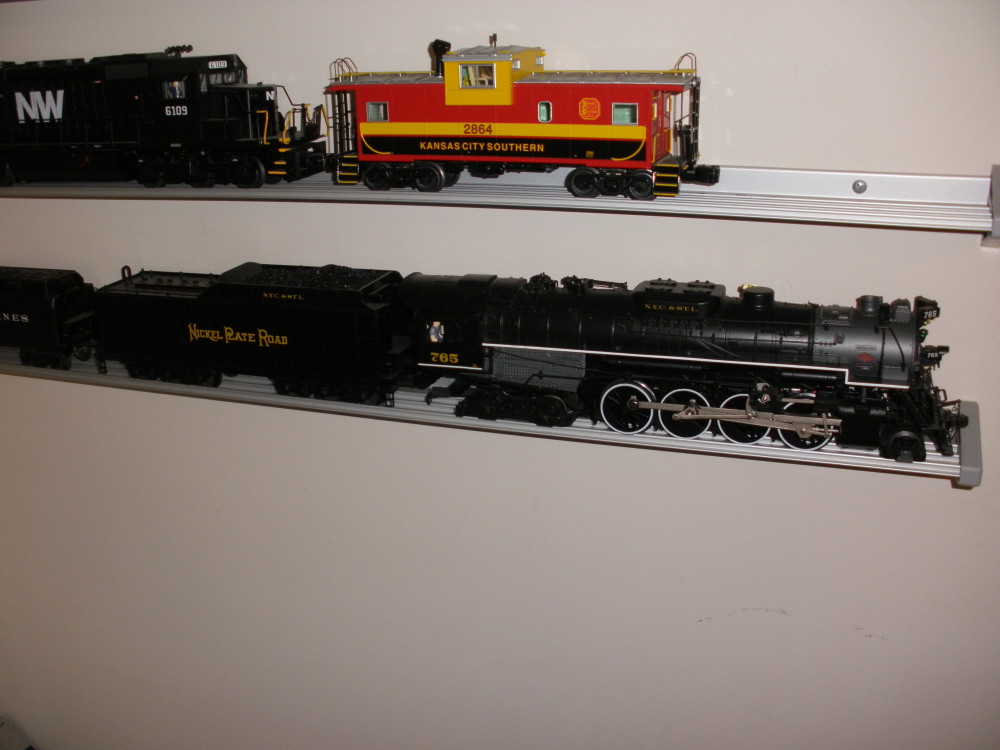 Lionel Nickel Plate Road Berkshire #765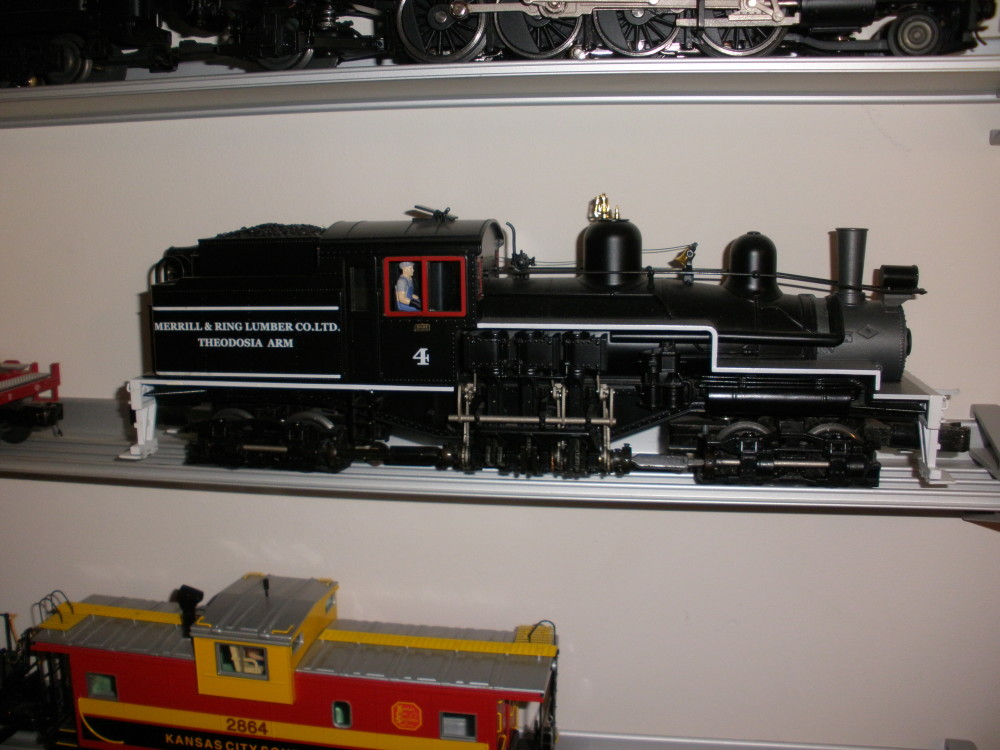 Lionel Merrill & Ring Co. Two Truck Shay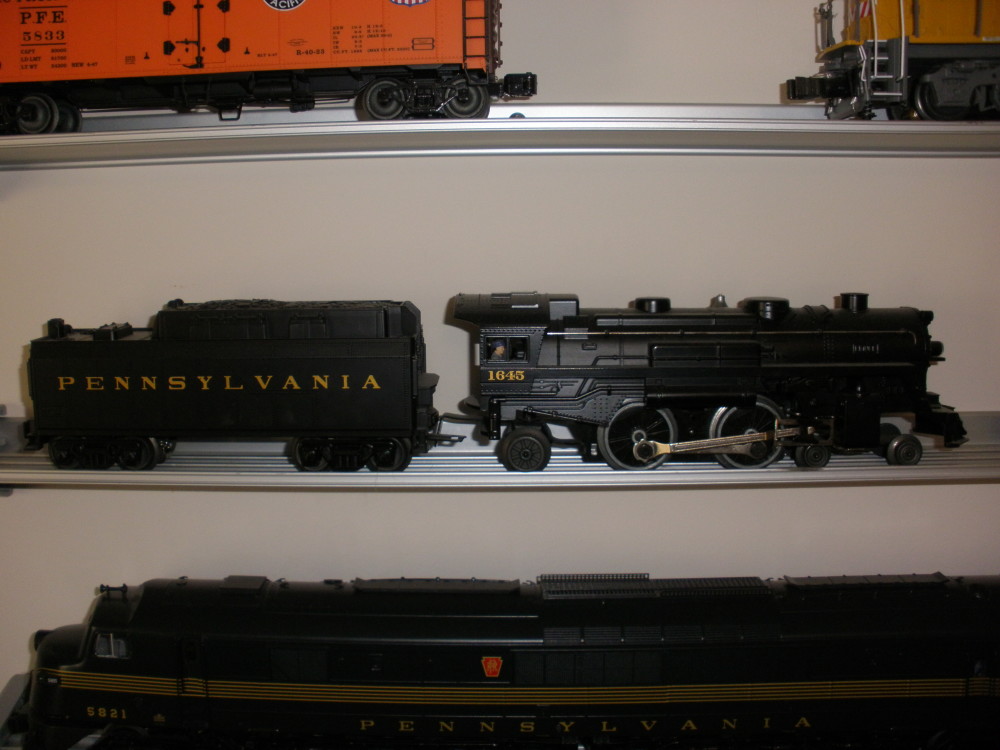 Lionel Pennsylvania Flyer #1645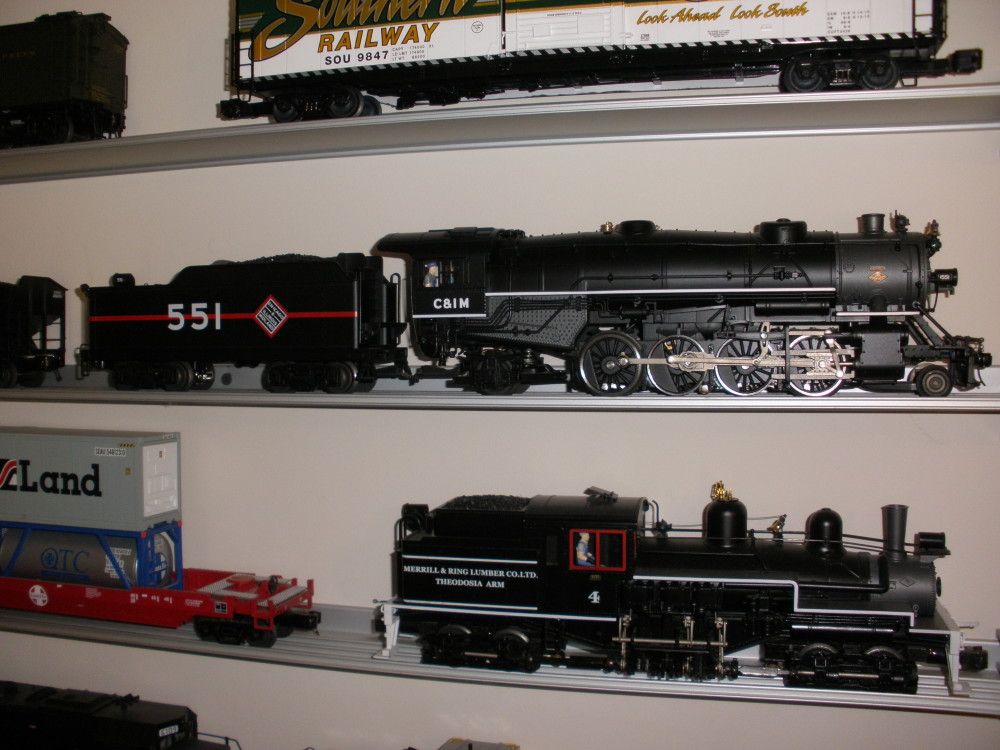 Hi, O gauge train lovers LOL  Thanks for checking out my O gauge steam locomotives.  There are 12 steam engines in total, ten are from Lionel and two are from MTH (Mike's Train House).  The Lionel steamers consist of one conventional engine, six Legacy engines and three Vision Line engines while both MTH engines are DCS (Digital Command System).  I hope everyone enjoys the site and thanks for stopping by!